Tankless Water Heater Repair, Installation & Maintenance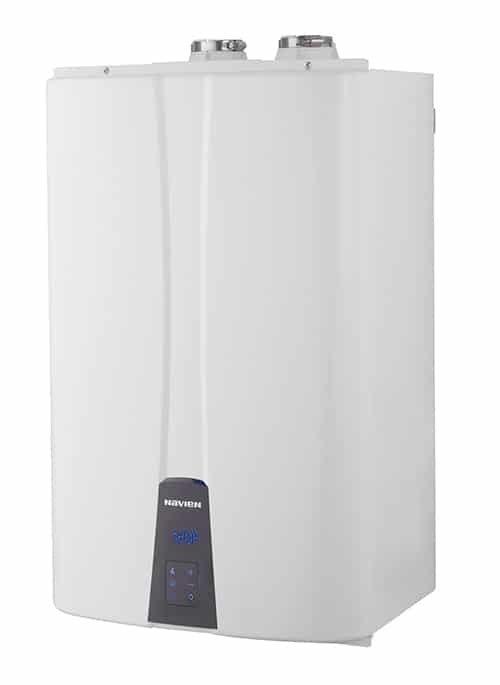 Tankless Water Heater Sales & Installation
Climate Experts sells and installs top brands such as Navien tankless,  Noritz tankless and Rheem tankless water heaters. These water heaters come up 98% efficient and once running will provide you with an endless stream of hot water. We install all the venting, gas pipe, electrical, plumbing and drains to code and in the least invasive way to your home. We are vigilant in regards to placement, operation and cosmetic appeal. Upon start up we run your tankless water heater to ensure its working in accordance with manufacturer's specifications. Our tankless Installation price includes the job from start to finish along with the removal of old equipment and materials. Be assured there are no hidden costs or fees with our quotes. We back our Tankless water heater installations with a warranty of 5 year limited parts and labor with annual maintenance.
Tankless Water Heater Repairs:
We have extensive customer service when it comes to tankless water heater repairs. We have staff on call 24/7 to service all makes and models in a quick and timely manner. We use continuing education as well as leading innovations, techniques and technologies to ensure you're getting a top quality result at a fair market price. We stock a large variety of different manufacturer tankless water heater replacement parts to ensure you're not left with no hot water for a weekend or holiday.
Tankless Water Heater Maintenance:
Climate experts believe that the best way to avoid costly Tankless Water Heater repairs is with regular maintenance. We not only clean your tankless water heater but also run through a thorough check list to ensure all you appliance controls, safeties and parts are working safe and efficiently. We use a combustion analyzer to measure Carbon Monoxide, Noxious Gases and also check appliance combustion efficiency. Become a part of Climate Experts Maintenance Program Today!