Lennox XC25 Air Conditioner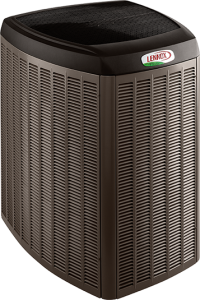 As the finest Lennox air conditioner, the Lennox XC25 is crafted with an industry-exclusive composite fan and insulated compressor compartment, which makes it virtually silent (50% quieter than our other models). Along with cutting-edge (SEER) energy efficiencies of up to 26.00, the XC25 air conditioner helps you save significantly on utility bills each year because of its precise temperature technology. For more on Lennox XC25 cost and specifications, fill out our online form or give us a call at: 1-855-241-7171.
Features:
Highly energy efficient: up to 26.00 SEER
Excellent sound rating: as low as 59 Db
Solar ready design
Eco-friendly: R-410A refrigerant and solar ready
10-year limited warranty on covered components, including compressor
Call us today for a FREE estimate, 1-855-241-7171.