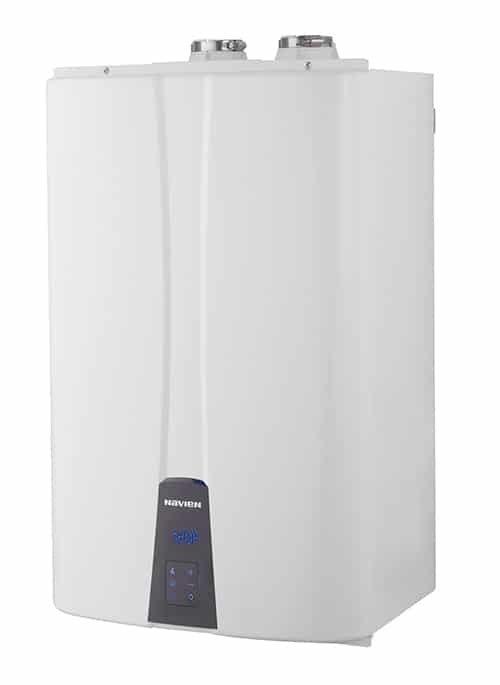 The water heater is an essential part of any home. It ensures that your family has hot water for dishes, bathing, laundry, and your other daily needs. When it isn't working correctly, it becomes a big issue quite rapidly. Sometimes repairs can be done and things get back to normal relatively quickly. There are situations, however, where repairs aren't going to be enough and you will find yourself needing a new water heater installation. 
First of all, you'll want to do your research and make sure that you know what you're getting when you invest in a new water heater. Get to know what's out there and what is best for your home. Consider the size of your family and your home so that you don't buy something that's too small. Think about energy efficiency, too. If you have to replace it anyway, you might as well replace it with a unit that can save you money on your utility bills. Just remember that when it comes time to do the installation, you need to call a professional. 
HVAC and plumbing professionals are the only ones that you should entrust with water heater installation. This isn't like any other appliance in your home. This is a serious installation and there is a lot that could go wrong. You have to make sure that the gas or electrical lines are properly ran and connected and that the water lines run accordingly. It also needs to be level and tested by a professional before use to ensure that it is installed right. There's nothing worse than installing your own water heater and causing serious damage to your home from improper gas lines, electrical work, or even a simple bad pipe or connection that could result in water damage. 
Professionals are trained and certified in water heater installation. This is what they do for a living, and they know all of the ins and outs of what they are doing. If you get in touch with an expert, they can help you choose a suitable water heater, provide you with tips and advice on troubleshooting and operating the unit, and give you much more than just a standard installation. 
Everyone likes to save money. It's natural to try to be a DIY hero because you want to save cash. Plus, it saves the hassle of making an appointment, setting up arrangements to be home, and so forth. Ultimately, though, it usually ends up costing more in the end because you didn't trust it to professionals in the first place. If your water heater needs to be replaced, you really need to contact a professional and find the best local company to help with your water heater installation. Call us today to set up your appointment or visit our website to learn more.