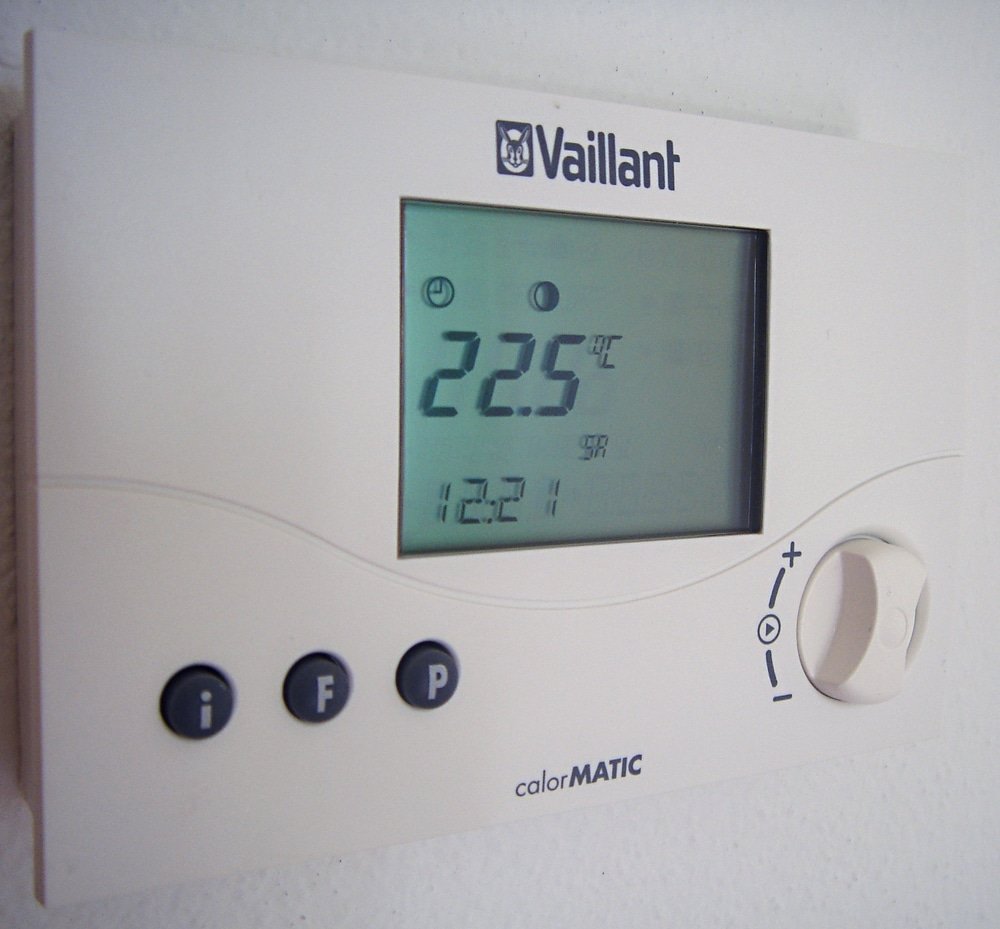 Winter is approaching, which means lots of dropping temperatures, chilly weather, and heavy coats! While we're getting excited for the coldest season, with holidays and gatherings, many of us are also looking to spend our money consciously. Saving for Christmas and holiday shopping, as well as budgeting, can be difficult during winter. Keeping warm means that we're operating our heating units more often, which is a costly choice.
With the average Canadian spending $216 on their power bills each month, saving money and reducing the amount of energy we use is extremely important! Keeping a modest savings on how warm our homes are can save energy and lower the cost dramatically. How do you know what indoor temperatures will save the most money? If you're asking "what temperature should I set my thermostat this winter?" then you'll love our money saving tricks! Save your wallet and the environment by making simple swaps and transform the way you use your heating this winter! We've rounded up the top picks for simple savings to tackle any home and reduce your power bill, heating costs, and environmental impact to try this year. We guarantee you'll love the results!
Drop the Temperature Wisely
We all know that when the heating units aren't operating, we're not using power. Think smart and change the schedule of your automatic temperature. During the week, or during work hours, lower the thermostat to the lowest set temperature or even turn it off. Your home can easily warm up when you arrive, and you won't even miss the additional cost of keeping up the temperature when no one is there! Alternatively, create a schedule that starts heating up an hour before you get home to ensure it's warm only when it needs to be. This change alone can drop your bill by at least 10%!
Stay Up to Date on Technology
Did you know that you can upgrade your heating units to be more efficient and use less power? An older heating unit can suck up more power than a modern one, so invest in a new and improved way to stay warm and spend less at the same time! Looking to upgrade to a tankless water heater? This will provide almost instant heat with less power! Prefer a scheduled way to use your heat? Try Comfort Control, a way to change your usage of heat and power in your home to ensure you're only using it when you need it most!
Small Swaps Equal Big Savings
There are many small changes around the house you can make to feel instantly warmer:
Leave the shades open during the day to let the sunlight in and it will slightly raise the temperature in the home. In addition, replace or update any sealants or weather stripping to be sure you're keeping the cold air out.
Install sweeps under doors to negate the effects of incoming cold winter air!
Keep fleece and heat insulating fabric blankets around the home to warm you head to toe.
Remember to close dampers on fireplaces when they're not in use to prevent cold drafts from rushing in.