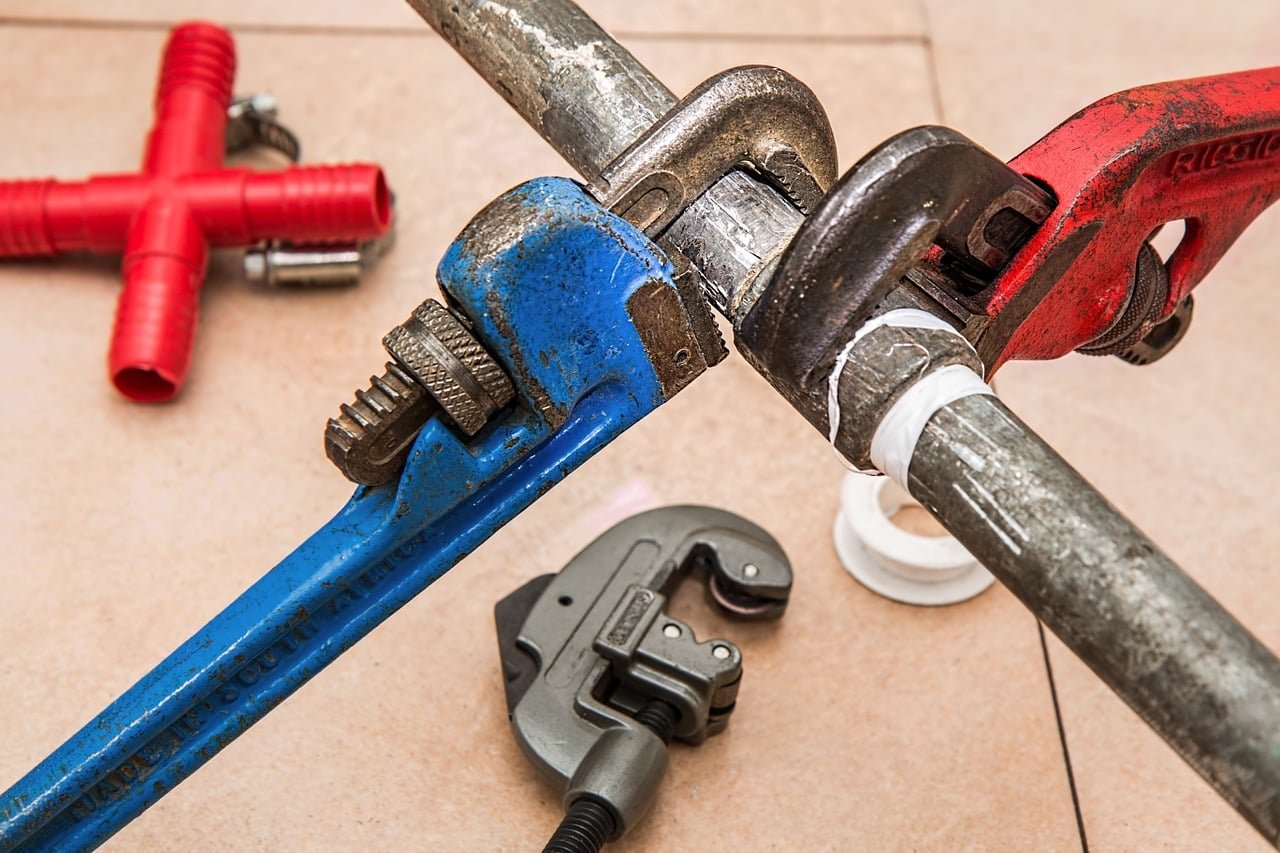 If you notice that your home spells of eggs with no direct cause, and you're lightheaded while walking throughout your halls, there is a good chance you will need a new gas line installation. Over time, gas lines begin to wear down and leak, and these unfortunate odors are one of the first warning signs; the source of this scent is a natural substance called Methanethiol, added to gasses to ensure you know they're there. When you believe that your current gas line installation needs to be inspected, it's time to call a professional at Climate Experts, but if you're not too sure, consider these signs.
Hissing Sounds
Hissing sounds near the gas line, appliances, or seemingly coming from the walls are an immediate indicator that there may be a leak which needs to be checked immediately.
Old Lines
Gas lines wear out over time and cracks start to develop in the pipes themselves, which gas can easily leak through. A gas line that has been in place for 20 years or more should be inspected regularly, as this line is close to the end of its lifespan. Not sure when the last gas line installation in your home was? Make sure to call a professional to inspect it.
Corrosion
Corrosion tends to first occur where there are connection joints between the gas line and appliance connections, such as ovens, water heaters and other appliances. If you don't notice the corrosion, the lines will eventually begin to wear down and leak gas throughout the house. It's best to remove and replace worn down lines, and avoid costly leaks.
Exposed Lines
A small portion of a gas line will inevitably be exposed due to connections, however significantly exposed lines are a problem. If part of a line becomes exposed due to severe weather or erosion, it's important to have the line inspected and repaired if necessary.
Dead Vegetation
If your gas line is near, or buried underneath, a patch of grass or garden it's important that the line is regularly looked over. Dying vegetation around the line is a good sign that it may be leaking and is harming said plants in the process.
Property Changes
If you make changes to your property, appliances, or fixtures in the house, you'll likely need to ensure that you don't need a new gas line installation. Appliances that are directly attached to gas lines like fireplaces and ovens may damage the current gas line; similarly a heated pool or hot tub will also require the gas line to be looked over.
The Number to Call
When you smell gas leaking in your home, you want the problem taken care of right away.
For more information on our residential and commercial gas line installation services, or to have an inspector to your property, contact us at Climate Experts Heating & Cooling Inc.