Aprilaire Humidifiers – 400, 500, 700, 800H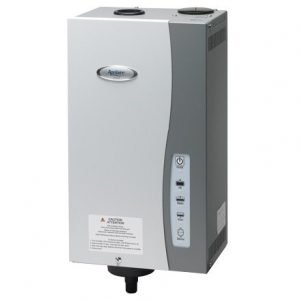 Step into a heathier home environment tailored to soothe itchy, dry skin and minor sinus irritations with an Aprilaire Humidifier. From steam and large bypass to power and water-saving humidifiers – Aprilaire Humidifier control offers exceptional humidity, air purity and air freshness, with four distinct models to choose from. To learn more about quiet performance, automatic digital control features and affordable humidifier prices, connect with us online.
Models:
Aprilaire 400

Aprilaire 500

Aprilaire 700

Aprilaire 800H
Call us today for a FREE estimate, 1-855-241-7171.
Multiple links for each model number: https://www.aprilaire.com/whole-house-products/whole-house-products/humidifier