Keeprite G9MXE Gas Furnace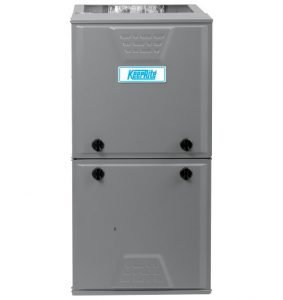 Enjoy comfort and warmth when it's cold outside with the efficient G9ME furnace. Built with superior multi-speed blower motor that enhances even temperature control, the Keeprite G9MXE assures you'll enjoy better summer dehumidification and a possible SEER boost from your cooling unit. It's also ENERGY STAR qualified and sound-reducing in operations. Learn more about affordable gas furnace prices and Keeprite model specs by connecting with us online.
Features:
Air purifier and humidifier compatible for optimal air quality
Superior multi-speed blower motor
Duel-fuel capable with compatible heat pump and thermostat
High energy-saving heating performance
Lifetime heat exchanger limited warranty
Call us today for a FREE estimate, 1-855-241-7171.