95AF Aire Flo Gas Furnace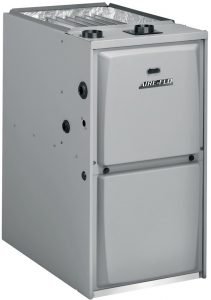 When the temperature drops outside, you need a furnace that offers the reliable warmth of the Aire Flo 95AF. Made with durable, aluminized heat exchanger and exceptional multi-speed blower, the 95AF not only has an impressive AFUE rating of 95 percent, but it's been rigorously run-tested at the factory for faultless performance and comes with 20-year limited warranty. To learn more about specifications and affordable Air Flo furnace prices, contact us online.
Features:
Run-tested at the factory
Multi-speed blower home comfort
Designed with built –in accessory connections
Guaranteed long-lasting and efficient performance
Saves significantly on utility bills
Call us today for a FREE estimate, 1-855-241-7171.