Continental Gas Fireplaces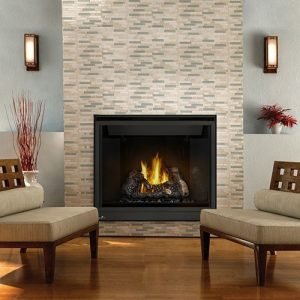 Select from a variety of style and heat output/control options with the luxurious and reliable Direct Vent Fireplace line by Continental. Boasting features like advanced burner technology, a 100% SAFE GUARD gas control system and superior heat-circulating blowers – Continental Fireplaces provide instant comfort and gorgeous ember bed "Dancing Flames" décor. To learn more about additional accessory options, specifications and affordable pricing, fill out our online form.
Direct Vent Fireplace Models:
CB30
Multi-View CBHD4
CB42
CX36-1
CB36
CBL36
CX70
BCDV36CF
BCDV36CFG
CWHD31
CHD35
CHD40
CHDX40
CHD46
CLHD45
Multi-View – CBHD4
Call us today for a FREE estimate, 1-855-241-7171.