Lennox XC16 Air Conditioner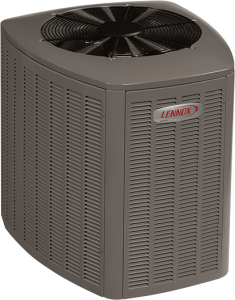 Built for all kinds of weather, the Lennox XC16 is an intuitive model that operates efficiently at its lowest speeds for most energy savings – then amps up on cooling power during extremely hot temperatures. Crafted with a two-stage design that distinguishes temperature changes, the XC16 air conditioner is ideal for keeping your family home the most comfortable place to be. Learn more about affordable price and energy saving features via online form or call: 1-855-241-7171.
Features:
Energy efficiency of up to 17.20 SEER
SilentComfort Technology
Sound rating: as low as 74 dB
Full line of scroll compressors
10-year limited warranty on parts and compressors
Call us today for a FREE estimate, 1-855-241-7171.